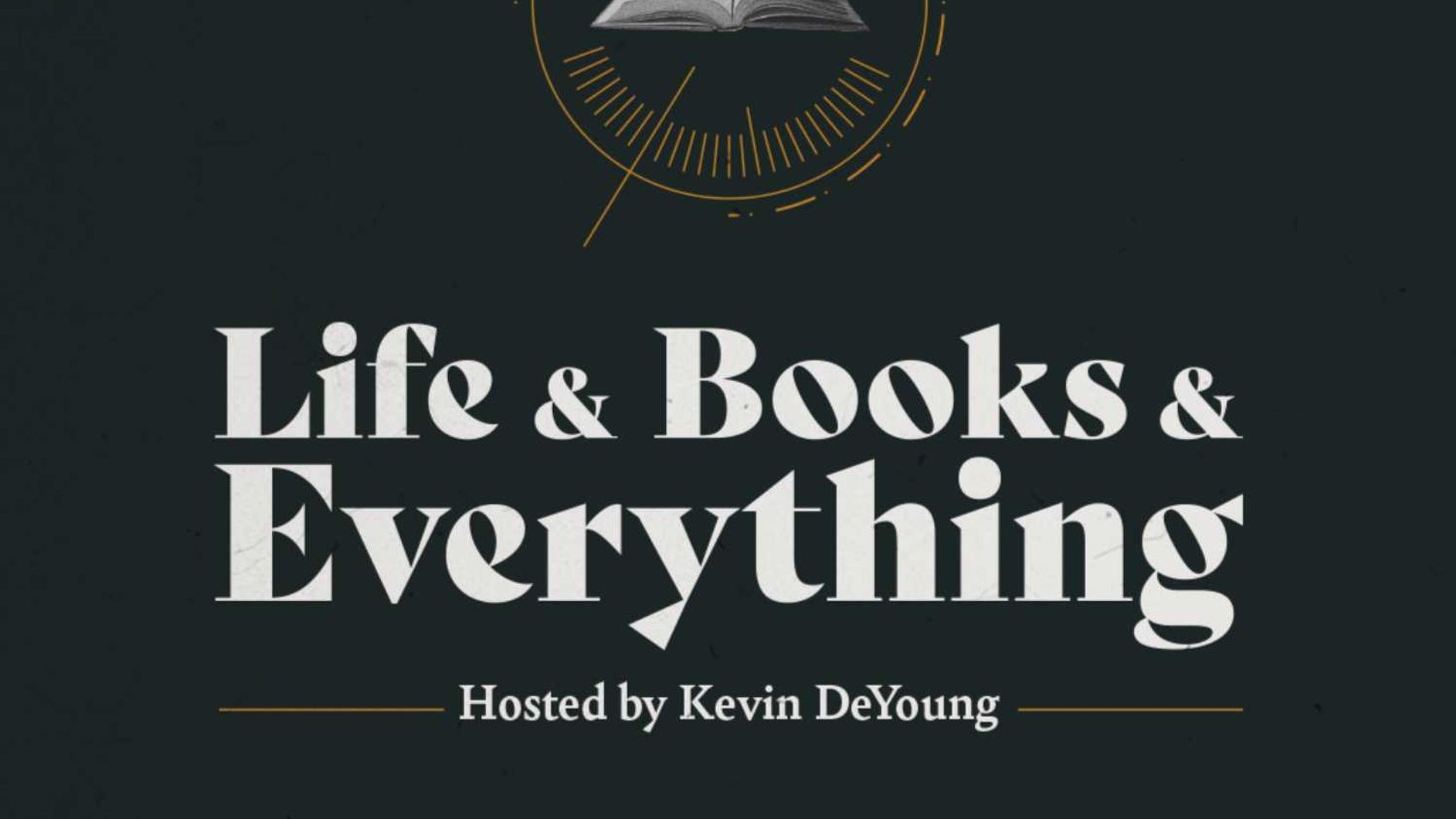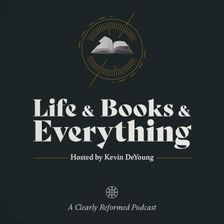 'A Theology of Paul and His Letters,' with Dr. Douglas Moo
November 2, 2021

Life and Books and Everything
Clearly Reformed
Dr. Douglas Moo, theologian and professor at Wheaton, joins Kevin, Collin, and Justin to talk about his new and substantial contribution, A Theology of Paul and His Letters. Weighing in at 784 pages, there is a lot to unpack. Among the topics they cover are: how to balance text and tradition, the biggest change in Pauline theology, Paul's instructions on the family and sex, the work of N.T. Wright, and how substitution makes everything work.
Life and Books and Everything is sponsored by Crossway, publisher of Good News of Great Joy, by John Piper, containing twenty-five short devotional readings from John Piper aim to help you keep Christ at the center of the Advent season.
For 30% off this book and all other books and Bibles at Crossway, sign up for a free Crossway+ account at crossway.org/LBE.
Timestamps:
What Thanksgiving Means in Michigan [0:00 – 2:12]
Dr. Douglas J. Moo [2:12 – 7:32]
Text and Tradition in Theology [7:32 – 15:17]
What is the biggest recent change in Pauline theology? [15:17 – 19:29]
Same Text; Different Takes [19:29 – 29:26]
Traditional Conclusions [29:26 – 34:05]
Women and the Home [34:05 – 37:45]
Sexual Mores Conflict [37:45 – 41:08]
A Glaring Omission [41:08 – 44:25]
On N.T. Wright [44:25 – 49:07]
New Realm [49:07 – 51:57]
Substitutionary Atonement [51:57 – 55:24]
The Gagging of God, by D.A. Carson [55:24 – 1:01:45]
Books and Everything:
A Theology of Paul and His Letters: The Gift of the New Realm in Christ, by Dr. Douglas Moo
Other books by Dr. Moo