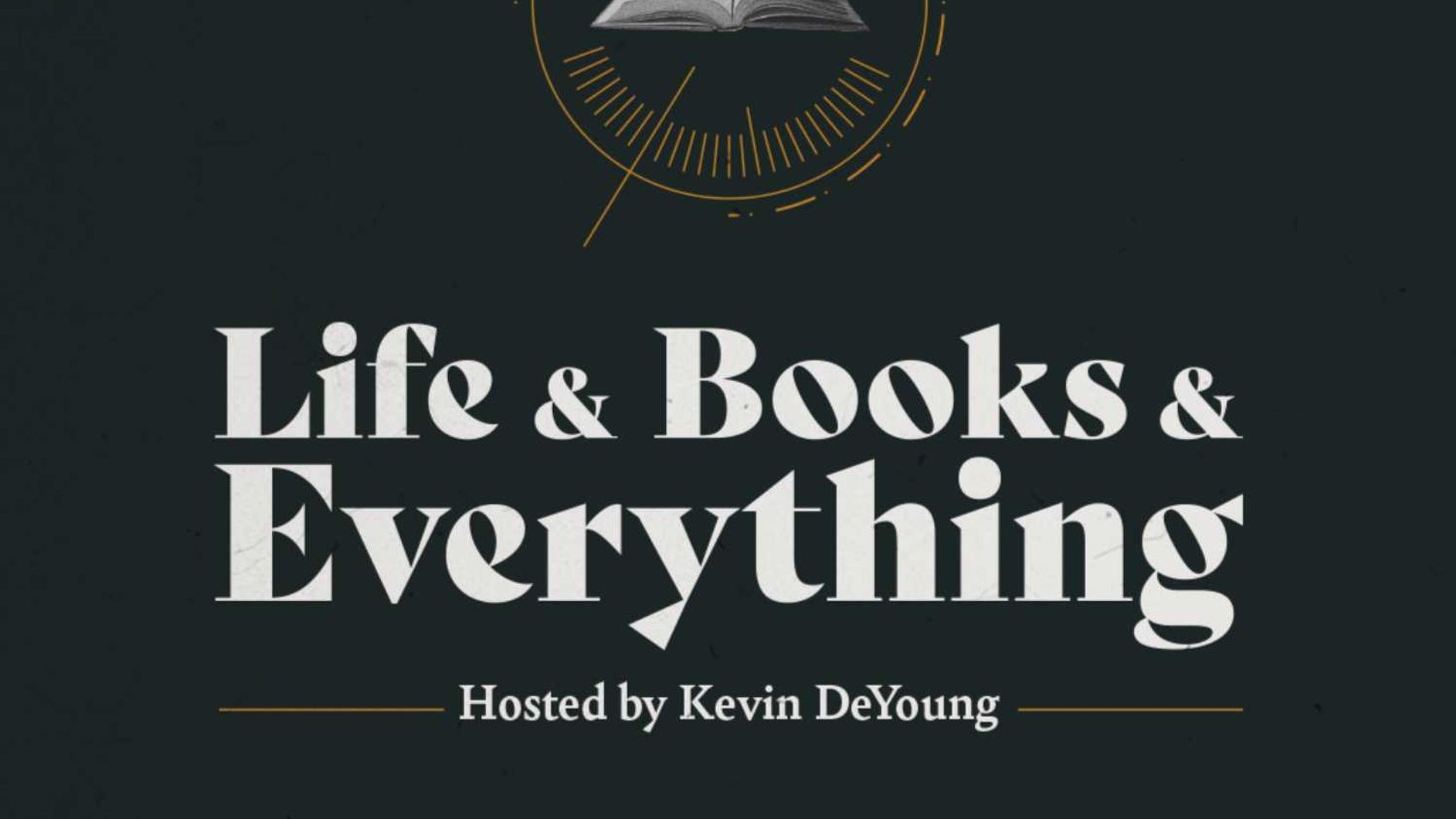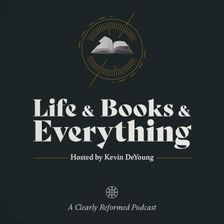 The Trinity and Evangelicalism, with Dr. Scott Swain
October 28, 2020

Life and Books and Everything
Clearly Reformed
In this episode of Life and Books and Everything, Dr. Scott Swain—Professor of Systematic Theology at Reformed Theological Seminary—joins Kevin, Justin, and Collin to discuss his book, The Trinity: An Introduction. Listen in to hear about recent controversies surrounding the doctrine of the trinity, if the Holy Spirit is indeed forgotten in our discussions about the trinity, why analogies for the trinity are unhelpful, and why Orlando is the most magical place on earth.
This episode of Life and Books and Everything is brought to you by Crossway. The Crossway book we want to highlight this week is Covenant Theology: Biblical, Theological, and Historical Perspectives by the faculty at Reformed Theological Seminary. Join a host of twenty-six scholars, including O. Palmer Robertson, Michael J. Kruger, and Scott R. Swain, as they explore how the concept of covenant is clearly taught in Scripture and how it lays the foundation for other doctrines of salvation.
LBE is also excited to announce that listeners of the show can receive 30% off Crossway books, bibles, tracts, audiobooks, and ebooks by signing up for a free Crossway+ membership. Crossway+ is a new membership program designed to provide you with gospel-centered resources aimed at strengthening your faith and serving the church. Registering for a free Crossway+ membership makes it more convenient and affordable than ever to purchase directly from Crossway.
Timestamps:
Who is Scott Swain and why is Orlando the greatest and most magical place on earth? [0:00 - 8:40]
Analogies and the trinity [8:40 - 12:10]
20th Century evangelicalism and the doctrine of the trinity [12:10 - 20:45]
What is biblicism? [20:45 - 23:53]
Relations of origin and the persons of the trinity [23:53 - 29:30]
Why we should reject social trinitarianism [29:30 - 31:31]Is it true that we often forget the Holy Spirit in our discussions of the trinity? [31:31 - 34:55]
The work of the Holy Spirit and revivalistic-charismatic movements [34:55 - 38:21]
A tool-kit of systematic theology categories and terms [38:21 - 49:12]
The drama behind the filioque [49:12 - 50:50]
How should pastors communicate these orthodox categories to their congregations? [50:50 - 57:35]
Resources on the Doctrine of the Trinity:
St. Patrick's Bad Analogies 
The Deep Things of God: How the Trinity Changes Everything by Fred Sanders
The Wonderful Works of God by Herman Bavinck
The Essential Trinity: New Testament Foundations and Practical Relevance by Carl Trueman and Brandon Crowe 
On God and Christ: The Five Theological Orations by Gregory of Nazianzus