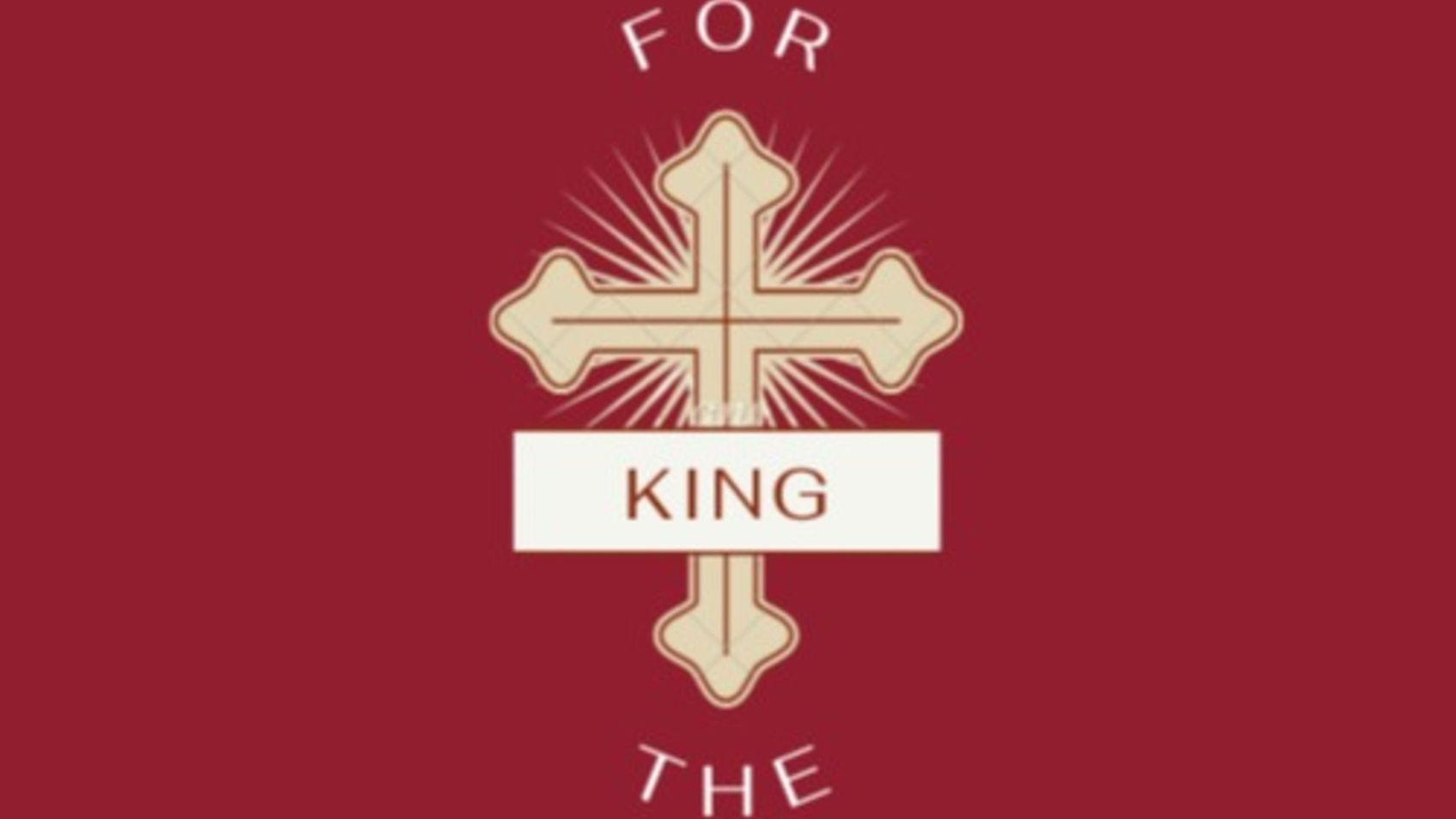 Interview with Chris Anderson: Coaching a Little 500 Team & Christian Excellency
January 26, 2022

This Wednesday I am joined by an old friend of mine from college, Chris Anderson. In this episode we walk through what he does as a coach for a little 500 team and how he uses it to impact the lives of the people not only on the team, but also in the race. We then turn a fundamental principle in the Christian faith. That principle is best laid out in the Latin phrase "Soli Deo Gloria" translated... to God alone be the Glory. We must remember the words of our Lord Jesus Christ on the sermon on the mount,
"You are the light of the world. A city set on a hill cannot be hidden. Nor do people light a lamp and put it under a basket, but on a stand, and it gives light to all in the house. In the same way, let your light shine before others, so that they may see your good works and give glory to your Father who is in heaven."
If you would like support the cycling team you can go to XA Cycling Fundraising Page – All donations are tax-deductible as a charitable contribution since Chi Alpha files as a 501c-3 non-profit.
You can also be involved with the ministry by following @xacycling on Instagram for the most current updates, or @xacycling on Facebook for monthly newsletter updates for our financial contributors.
Key Texts:
* 1 Corinthians 10:19-31, 9:19-24, 10:31, 6:20
* Hebrews 12:1
* Matthew 5:13-16
* James 4:14
* Ecclesiastes 2:22
* Psalm 1, 34:3, 50:15
* Colossians 3:17, 23-24
Website: forthekingpodcast.com
Facebook page: https://www.facebook.com/For-The-King-105492691873696/
Contact: forthekingpodcast@gmail.com
Donate Crypto: https://commerce.coinbase.com/checkout/f63fd7db-919e-44f6-9c58-8ec2891f3eb5
--- Support this podcast: https://podcasters.spotify.com/pod/show/rocky-ramsey/support